Our Fall/Winter wardrobe staples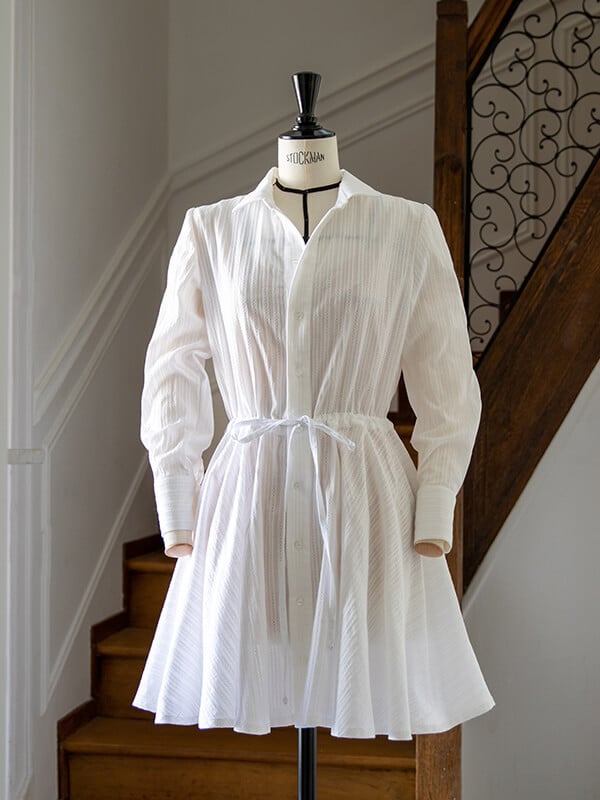 A shirt-dress that will reconcile tomboys and girly-girls, once and for all. Now available in our extended size range.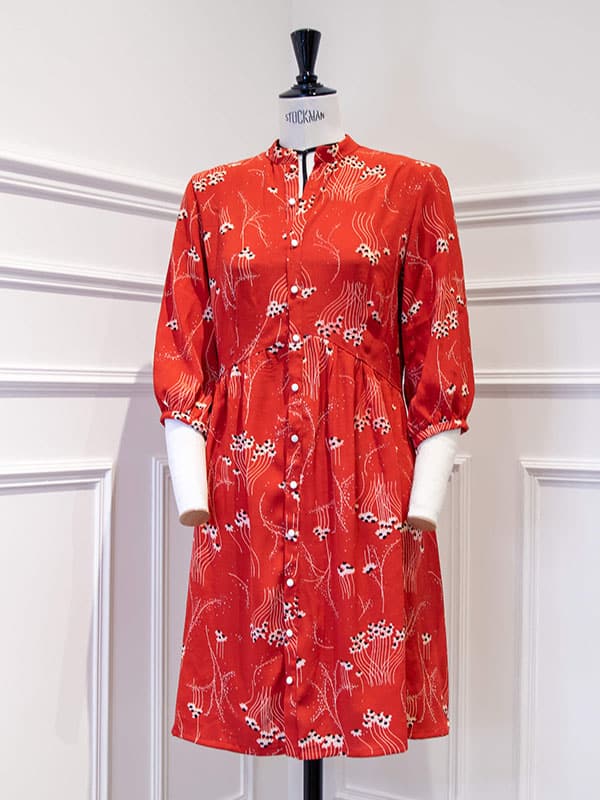 Super stylish and oh-so-versatile with its many versions, now available in our extended size range
Choose a pattern by sewing level

A first "real piece" to start getting serious, with a quick result to celebrate.

A collection of elegant, feminine sewing patterns
You can hand-craft your own dream wardrobe. My goal is to provide styles worthy of the chicest ready-to-wear brands to burgeoning and experienced sewists, so that making your own clothes can finally become a real alternative to shopping.

Detailed instructional videos and illustrations
Each new French Poetry sewing pattern comes with either an instructional video that shows, step-by-step, how to sew the garment, or an illustrated manual with particularly detailed illustrations. Soon, all patterns—even older ones—will come with this new format of illustrated booklets!

Sewing patterns sized out by professional modelists and pattern graders
Each template is designed and adapted to each size by professional modelists and pattern graders. We'll be coming out with a plus-size line soon, starting with the Pleiades 1 sewing pattern, which we are currently testing.

Planet-friendly patterns
All patterns are available as PDFs in A0, A4, or US letter formats. Lines and other marks have all been optimized for maximum visibility, while also reducing ink consumption in print.
French Poetry's latest video tutorials
French Poetry's latest blog posts
As you may know, we have been working on extending our size range. This is why we are now looking for testers! We are looking for two categories of testers: 'Base size' testers, to...
I know that, for many of you, sewing is more than just a hobby: it's a way to contribute to preserving the environment. The environment is something I, too, care deeply about, which is...
The Monthly French Poetry Newsletter (French)
The best way to get in on, a few times a year—at specific surprise moments—new pattern releases…Or simply to keep up with updates to existing patterns and other French Poetry news!